Year 2
Cutty Sark
Tuesday 20th November 2018
This term Year 2 are learning all about the country we live in and the history of our local area. As part of our topic we visited The Cutty Sark in Greenwich. We were all very excited when we arrived at the ship and had a fantastic time exploring all different decks. We watched a short film telling us all about the life of the ship and then tried our hands at navigating the ship from Australia all the way back to London. Overall we had a great day full of fun and learning! Back in school we used some historical photographs to help us learn more about the history of the ship. We then made posters showing all the things we had learnt.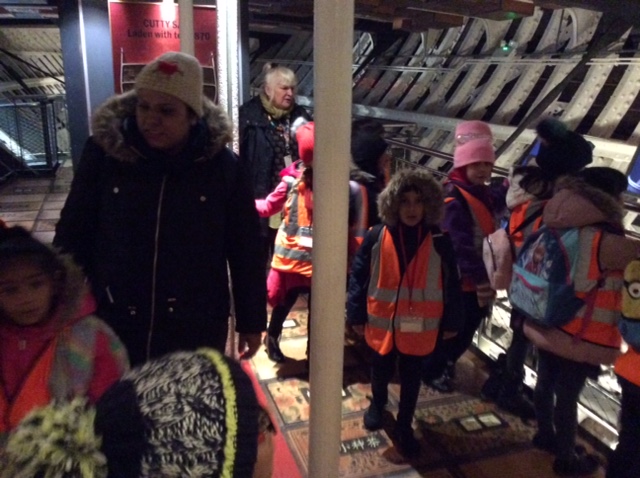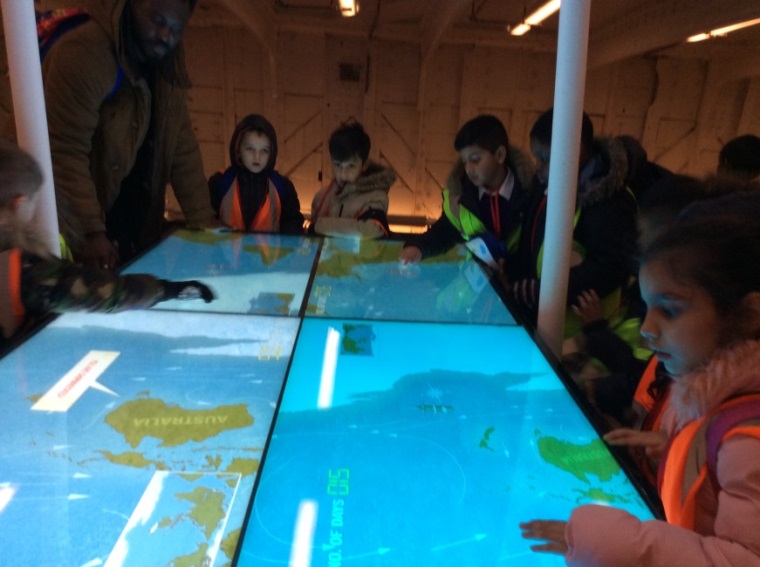 Fire Safety
On Friday 4th May, Year 2 had a Fire Safety talk lead by Lauren from the London Fire Brigade. The children learned how to spot hazards in the home and what they can do to prevent a fire. They role-played a plan of escape in case of a fire at home. Did you know that there are 102 fire stations in London and that a fire engine can get to a fire within 6 minutes? How amazing is that!
Lauren was very good at answering the children's questions and now Year 2 can share their knowledge about what to do in case of a fire.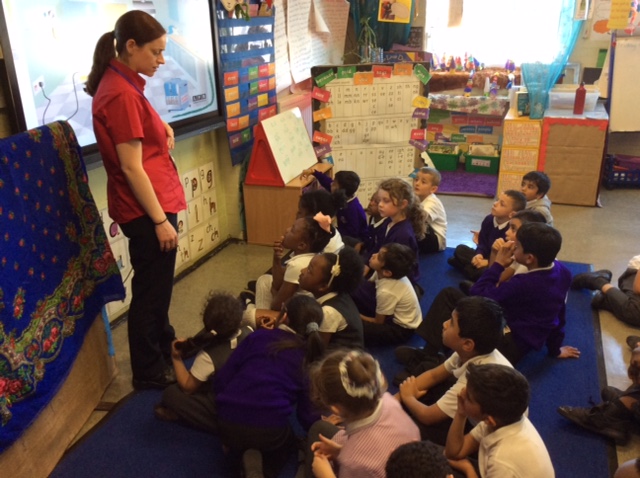 Florence Nightingale
On Monday 5th March 2018, Year 2 had a visit from the world famous Florence Nightingale. In topic we have been learning about significant people so she came to tell us all about her life and the wonderful things she did to improving nursing across the world.
We learnt a lot about her life – Did you know she even had a pet owl which she kept in her pocket as she worked! We had time to explore some different the artefacts she brought from the past. Some of us even had the opportunity to dress up as soldiers and nurses from the Crimean War.
When we got back to class we wrote some wonderful recounts of her visit. We included what we had seen and which parts we enjoyed most about her visit. We hope she can come back next year!