Nursery
Click here to view our Nursery Curriculum Map
Autumn term
English
Throughout Autumn term we focused on how we build relationships between peers and adults. We learnt about following rules, the difference between right and wrong.
During our learning we have been using our voices to communicate our needs and wishes, this helped to developed our listening skills and our understanding. We have carried out activities to help develop our fine motor skills and building up our muscles in our hands. We used different items to make marks and have the opportunities to discuss what they have done.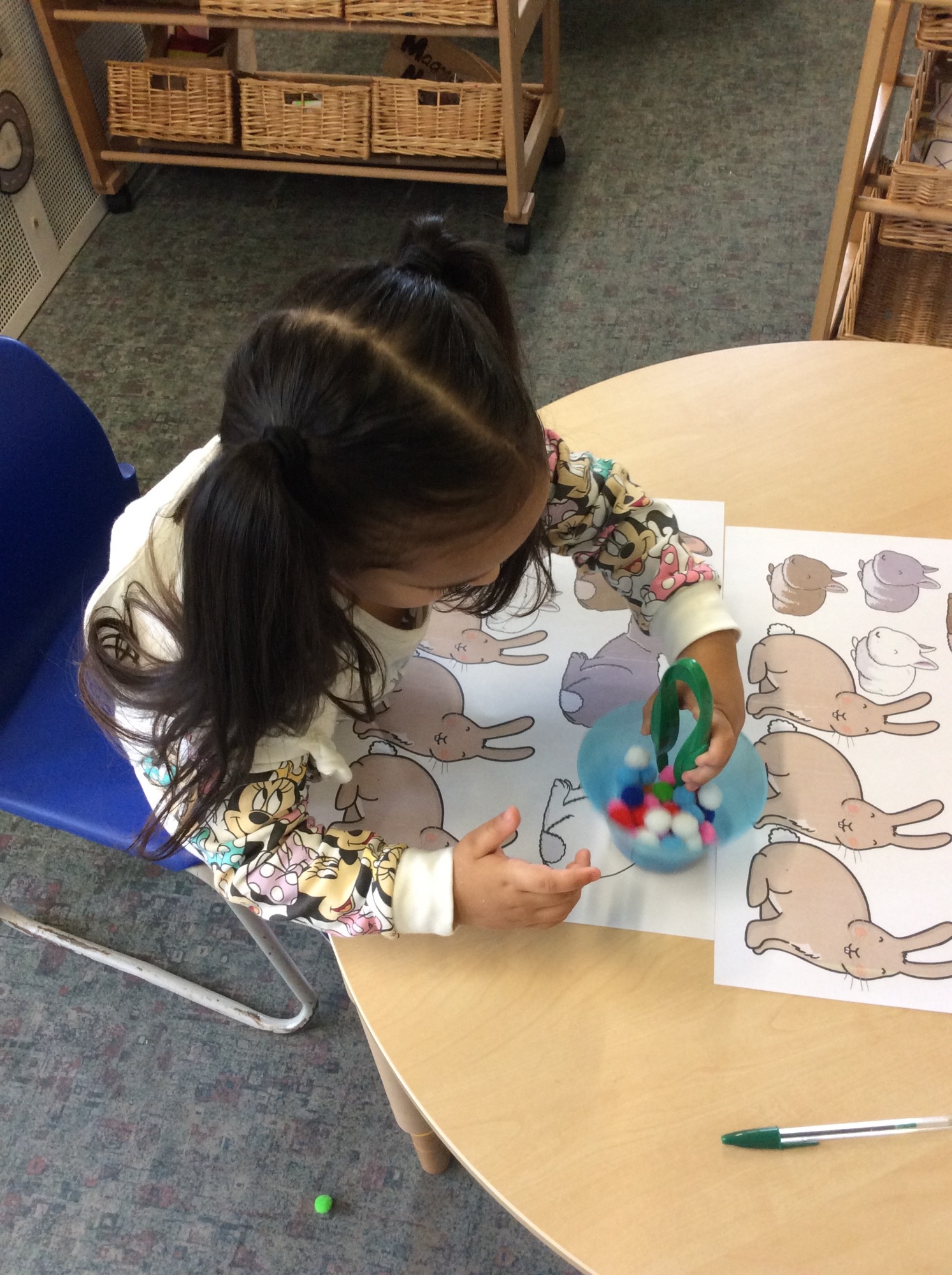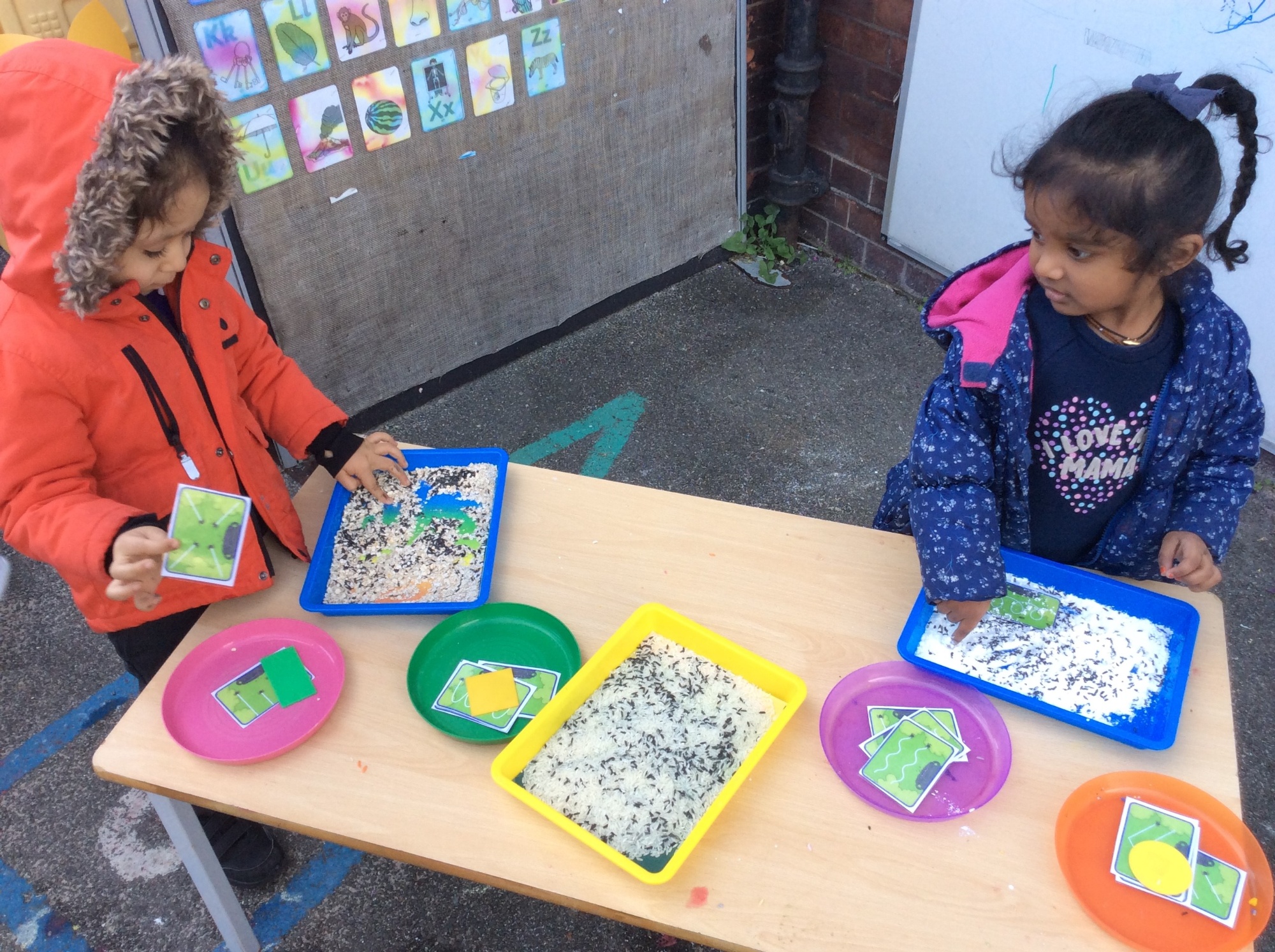 Maths
In Maths we have been counting out loud up to 5 and matching the correct number of fingers. The children have been mark making representing number. We have also looked at numbers in the environment and been learning number rhymes. The children have also been looking at following basic patterns using different natural objects.
Within the Nursery there are Maths opportunities to help the children develop their basic mathematical skills.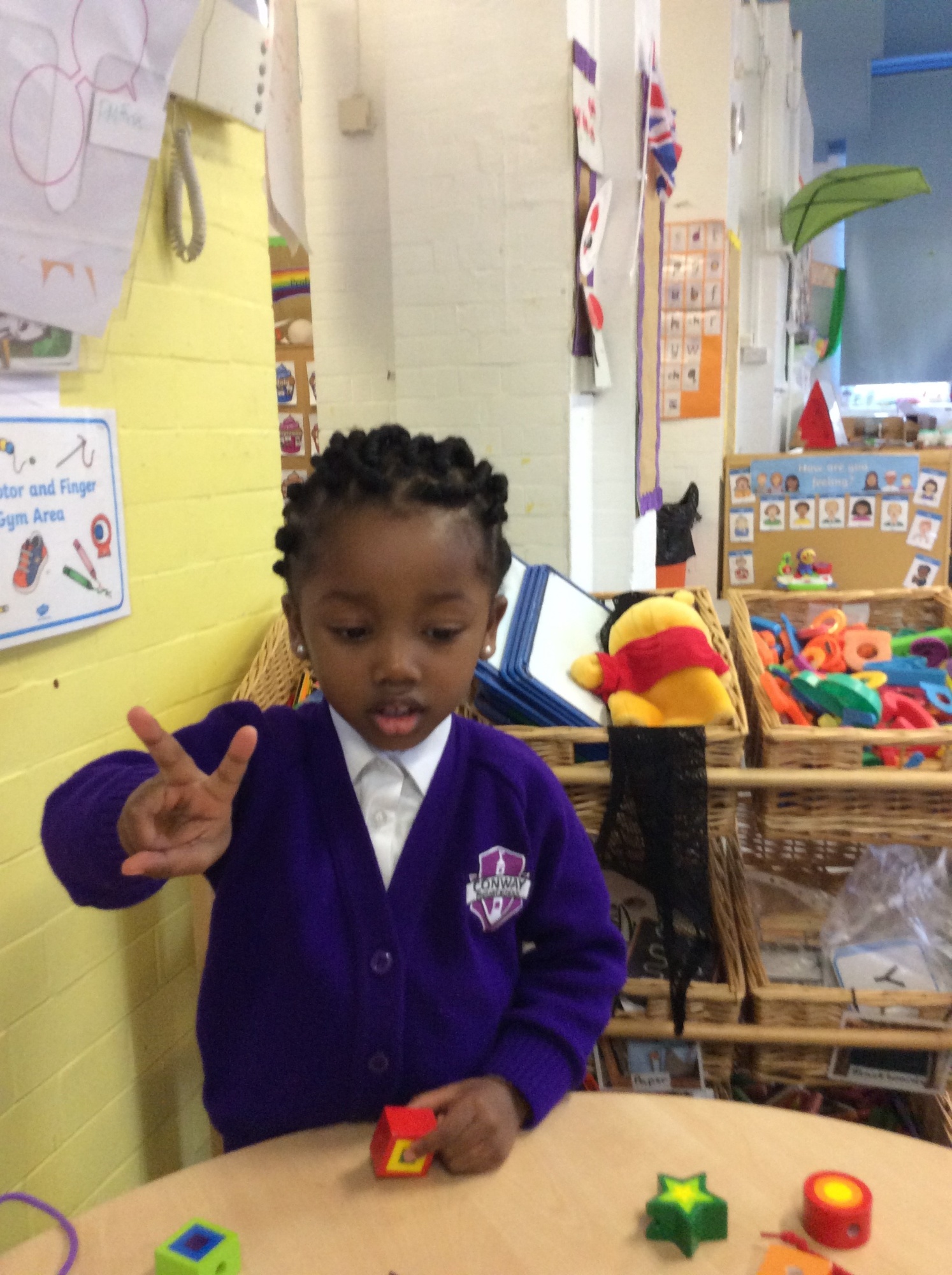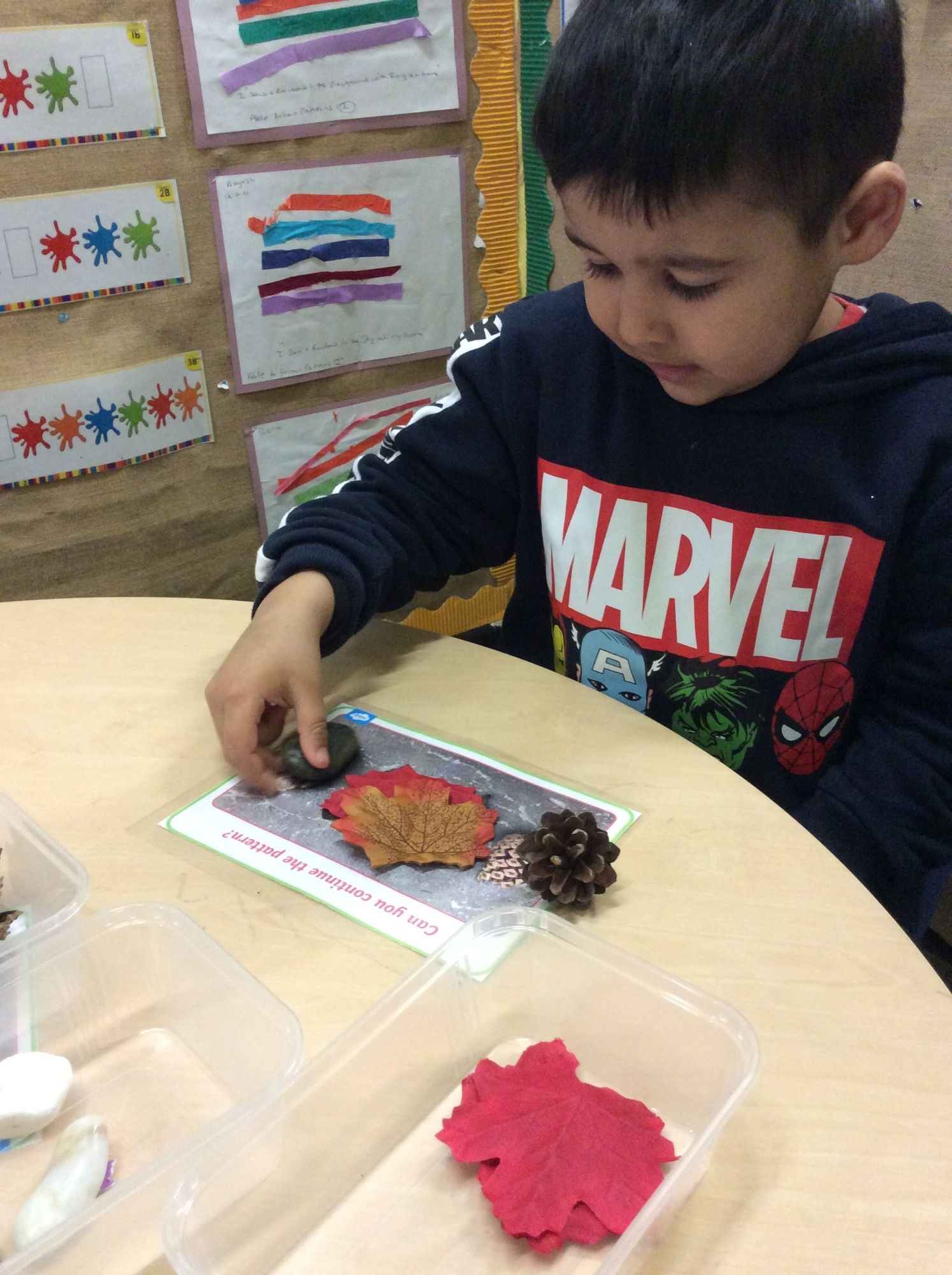 Topic
During the autumn term we looked at the topic, 'Ourselves' and we learnt about our body, our senses, our likes and dislikes and our family. We had a great time learning about each other and making new friends.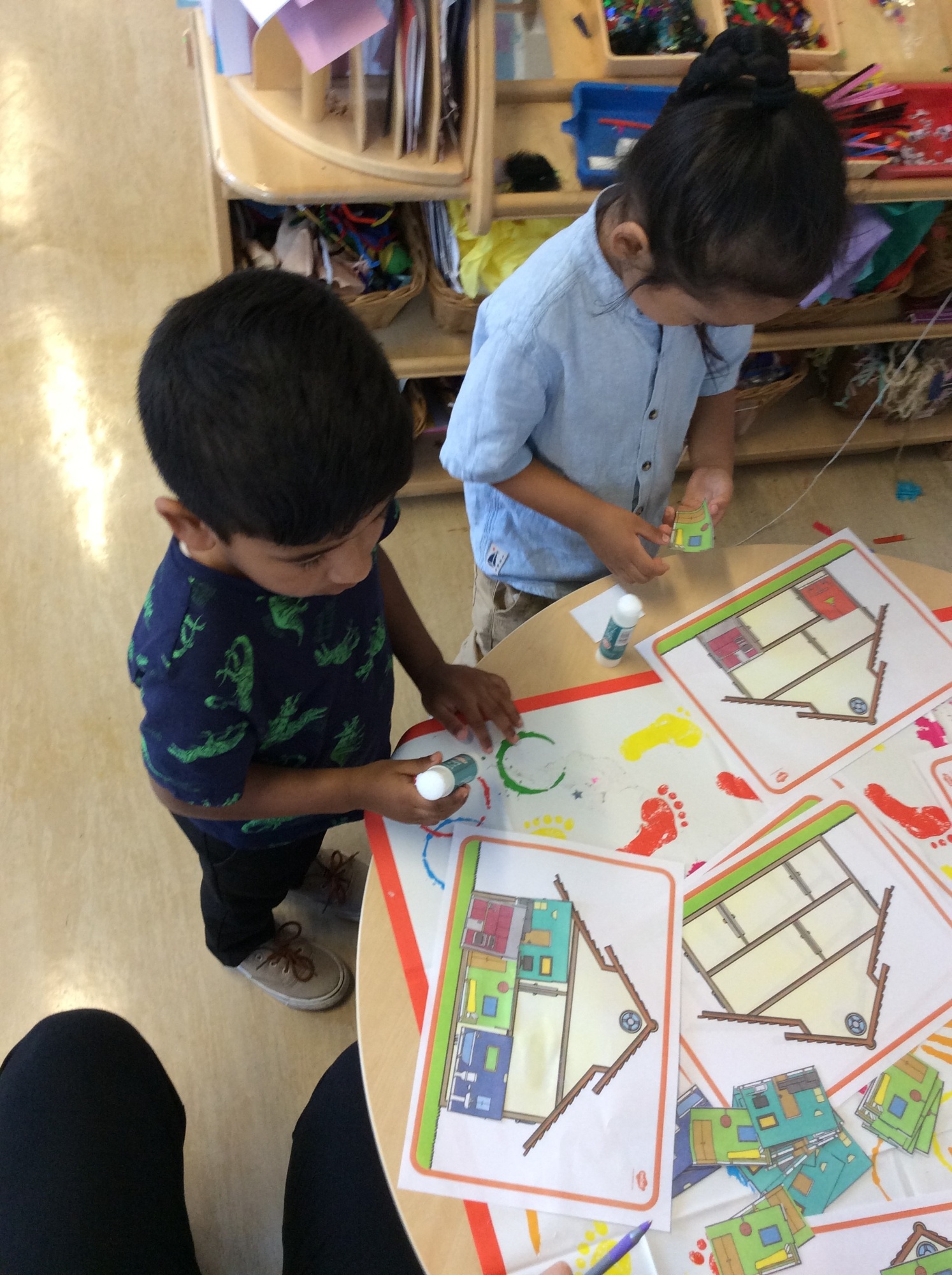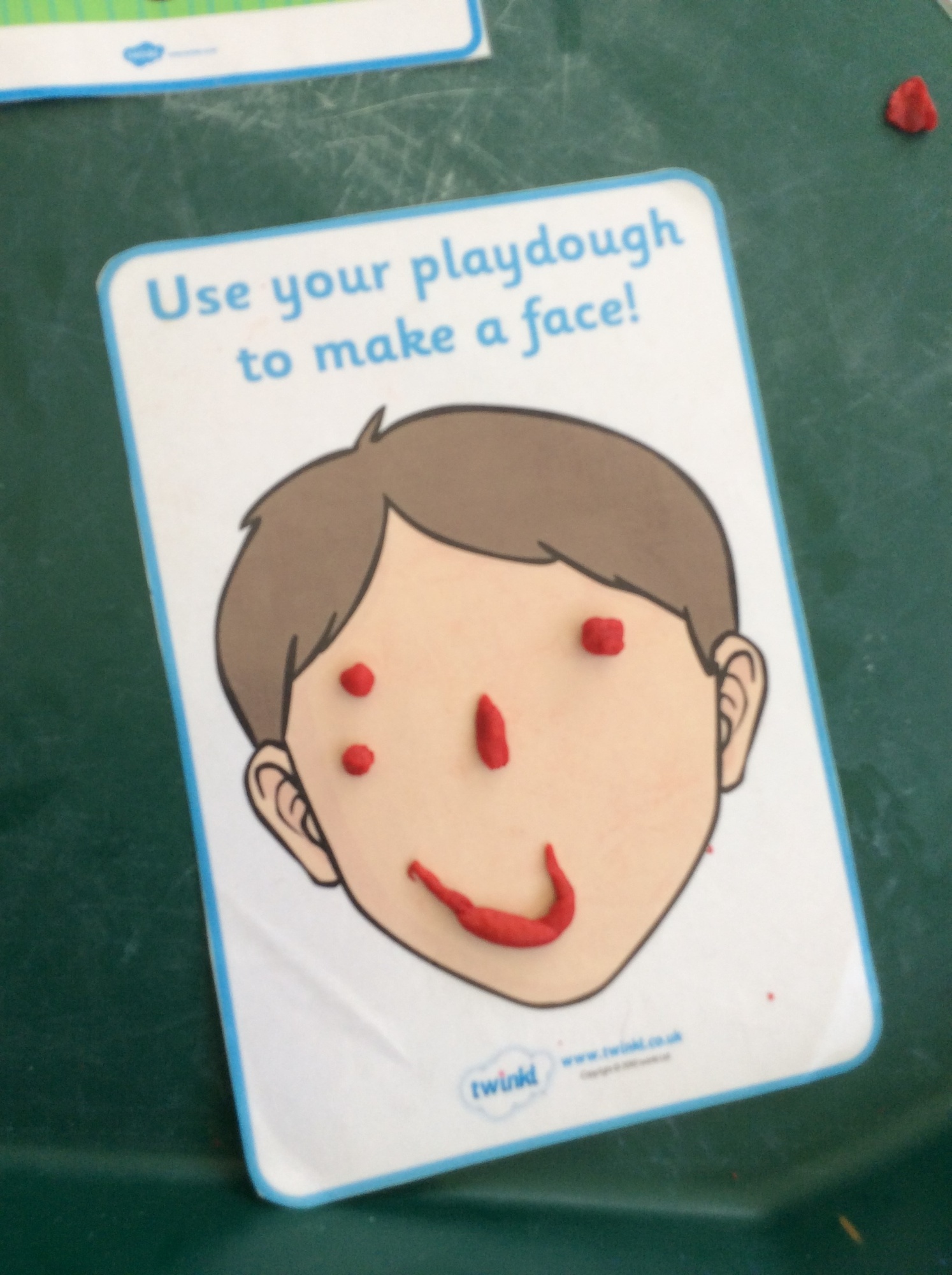 We have also looked at the topic 'celebrations' we discussed the different celebrations and why we celebrate. The children spoke about the celebrations they celebrated at home and also some of them brought in photos for us to look at.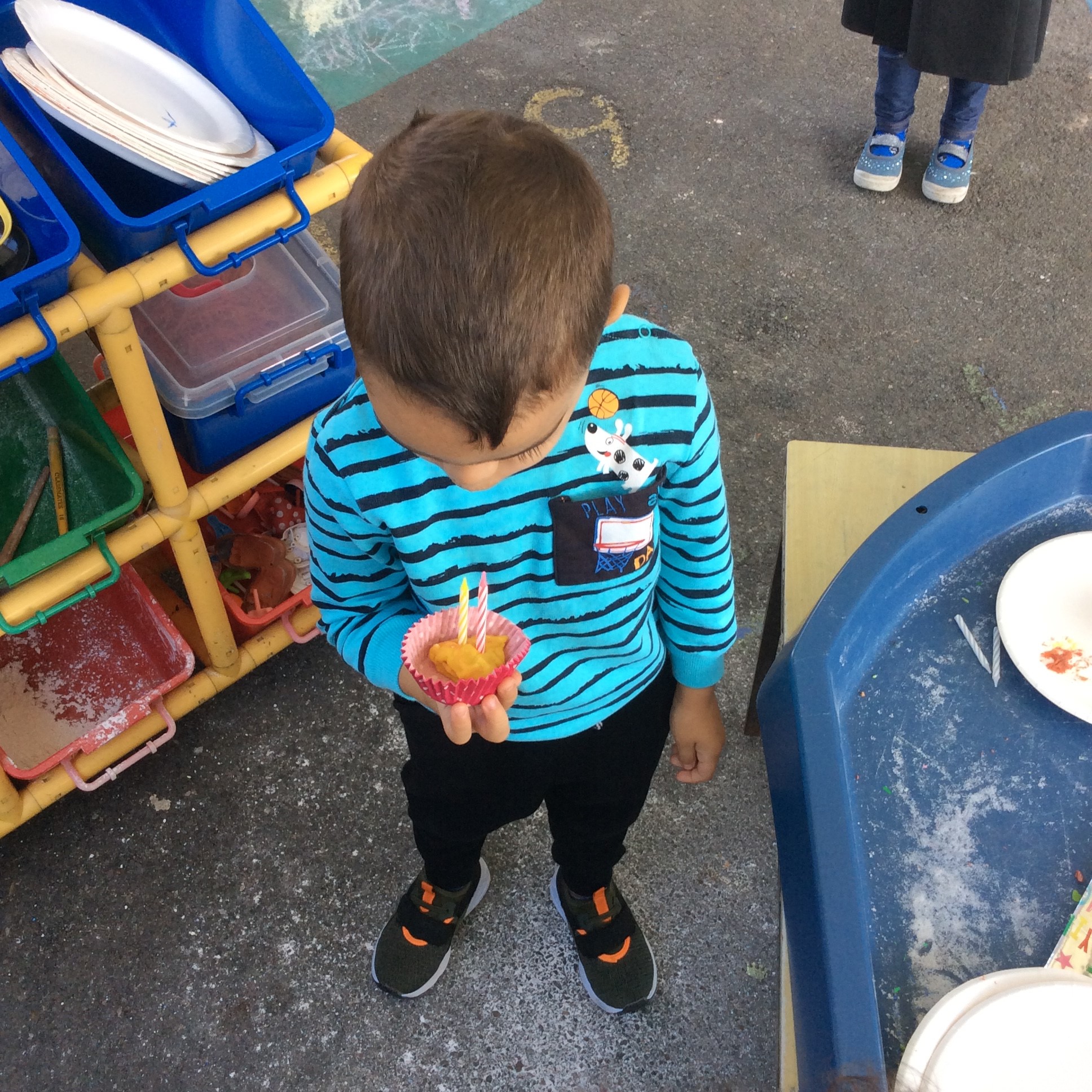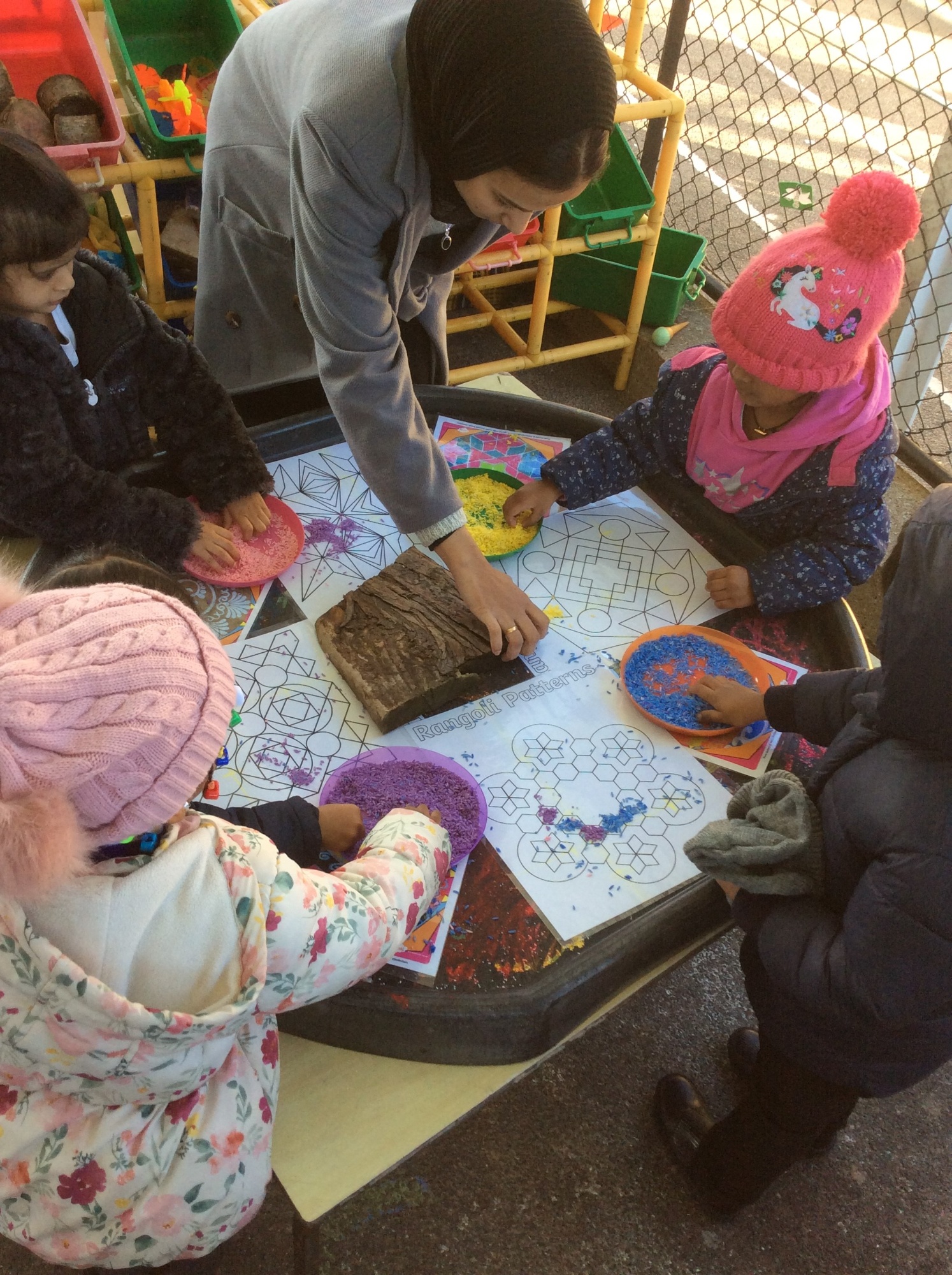 In the autumn tem we have also celebrated and remembered many special events including Black History Month, Nursery Rhyme Week, Diwali, Remembrance Day and Children In Need.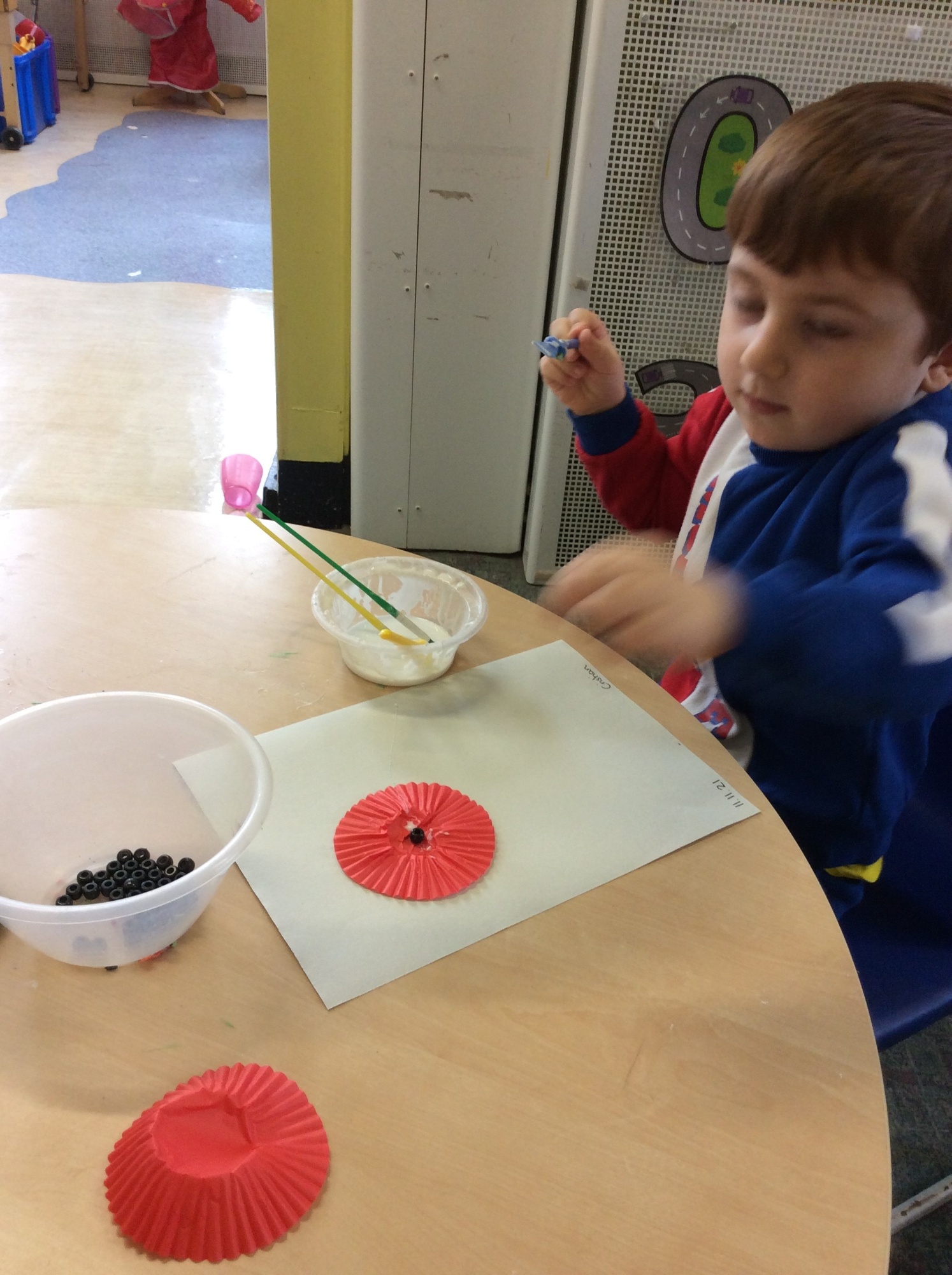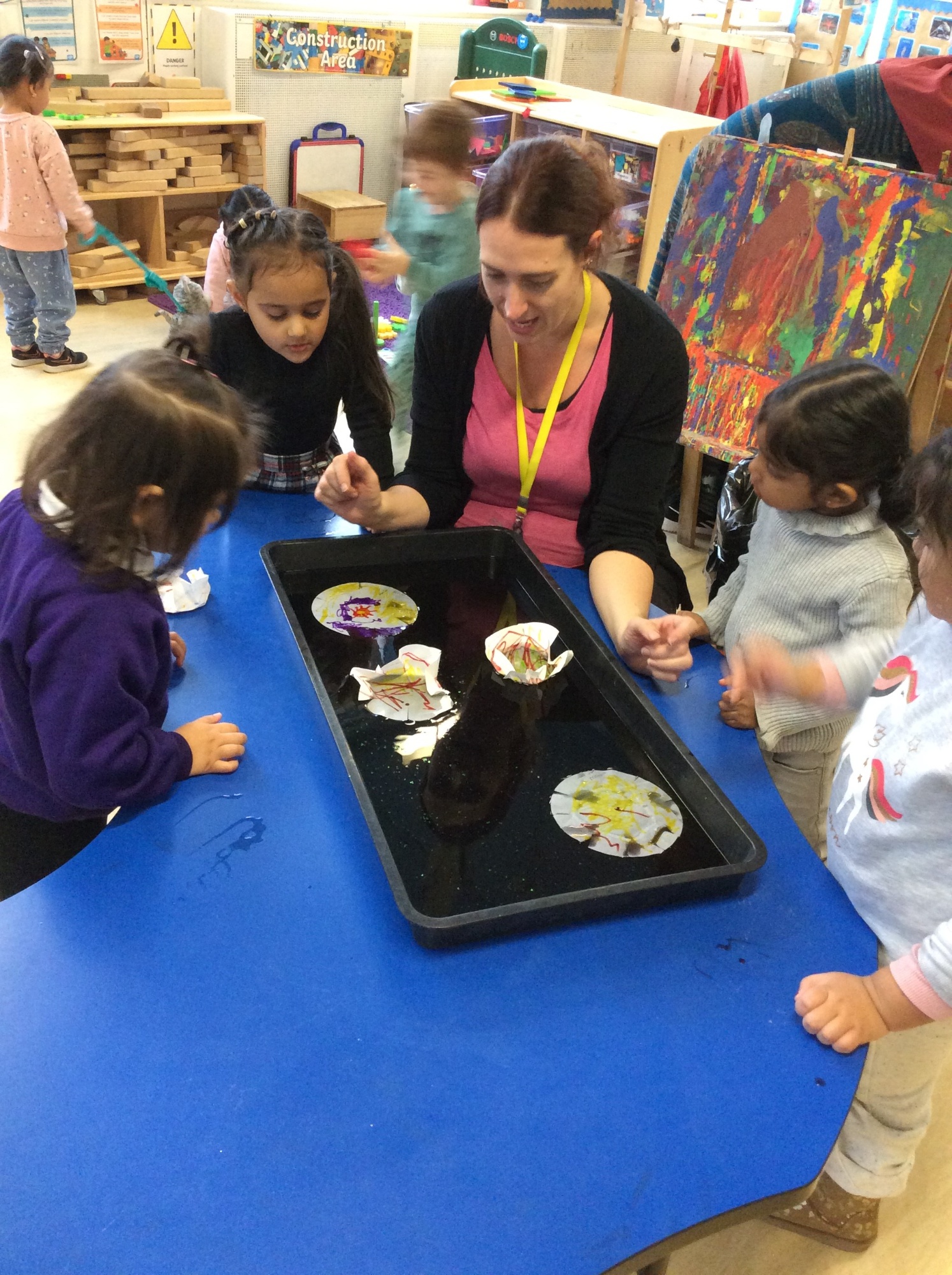 Outdoor Learning Area
The children have continued to enjoy our outdoor area. The children are particularly enthusiastic about climbing, riding bikes and scooters and playing ball games which help to develop their gross motor skills. The children also enjoy playing with the cars and coming up with places they travel to. The children also have opportunities to further develop their Mathematical and Literacy understanding and their communication skills with others. The children also enjoy making different foods in the 'mud kitchen' which helps their imagination.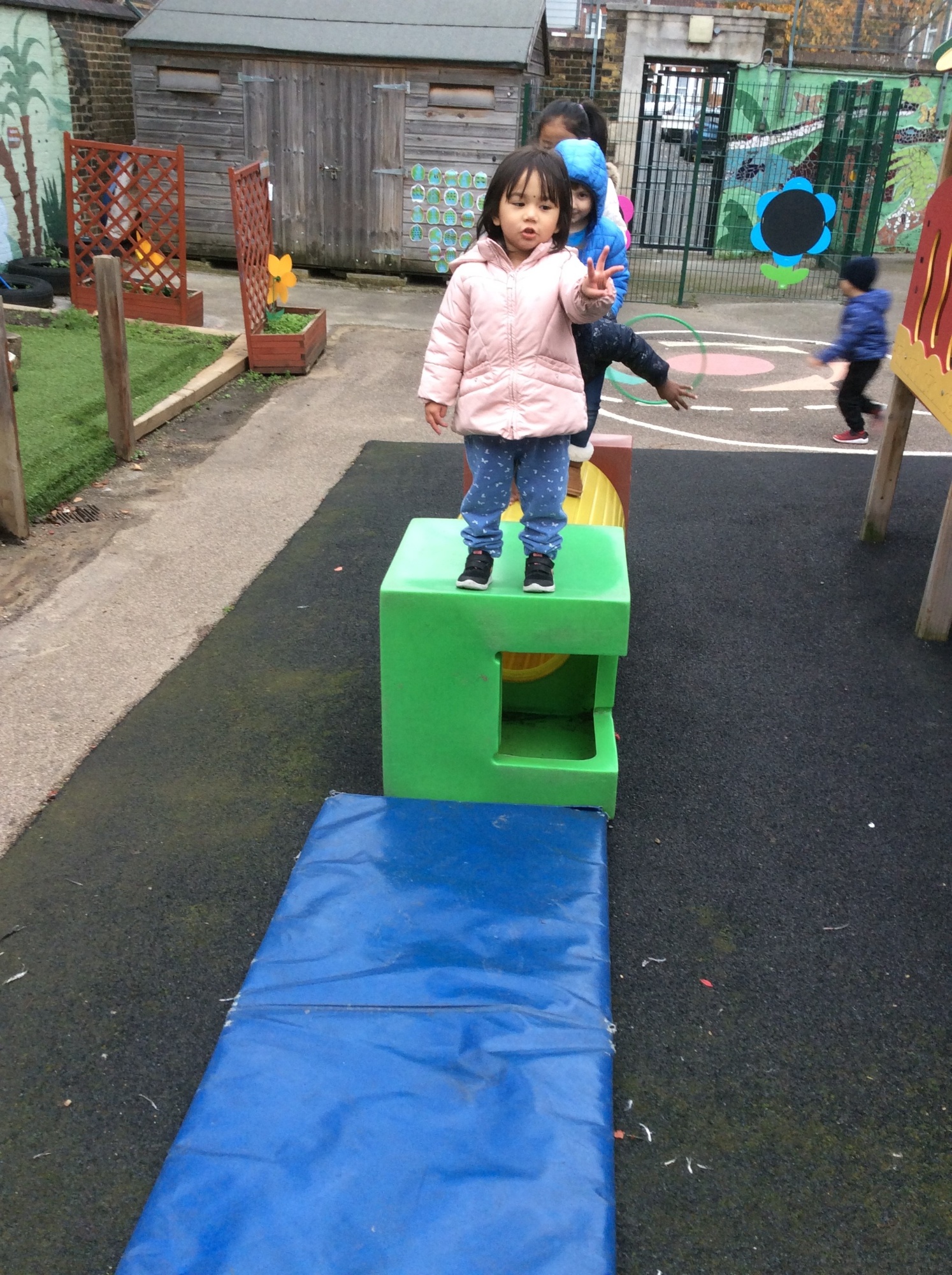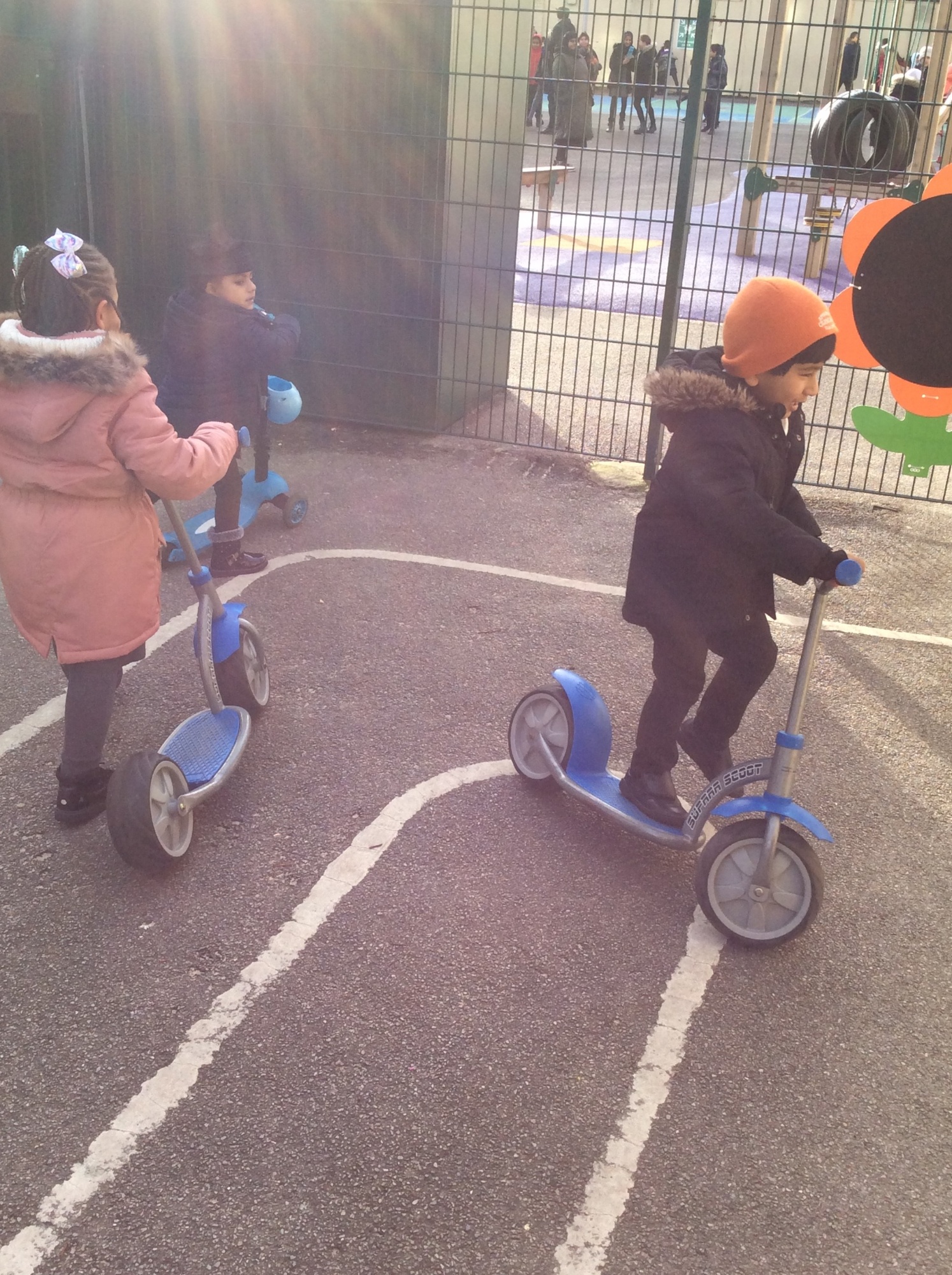 Next Term (Spring)
Next term we will be learning about different people who help us in our community and Planting and growing.