Year 5
Spring term
English
In English this term, our focus reading text has been The London Eye Mystery by Siobhan Dowd. We have loved reading this mystery story and have learned so many effective writing techniques from this book which we have applied into our own learning. Two exceptional pieces of writing were completed as a result of reading this book- we wrote persuasive leaflets and our very own mystery stories! They were so good! We are now so confident using modifying nouns, alliterative phases, triples and modal verbs in our writing.
We also were fortunate enough to visit the London Eye! The trip itself was integral to our own understanding of the London Eye and provided us with insight and inspiration to complete our leaflets.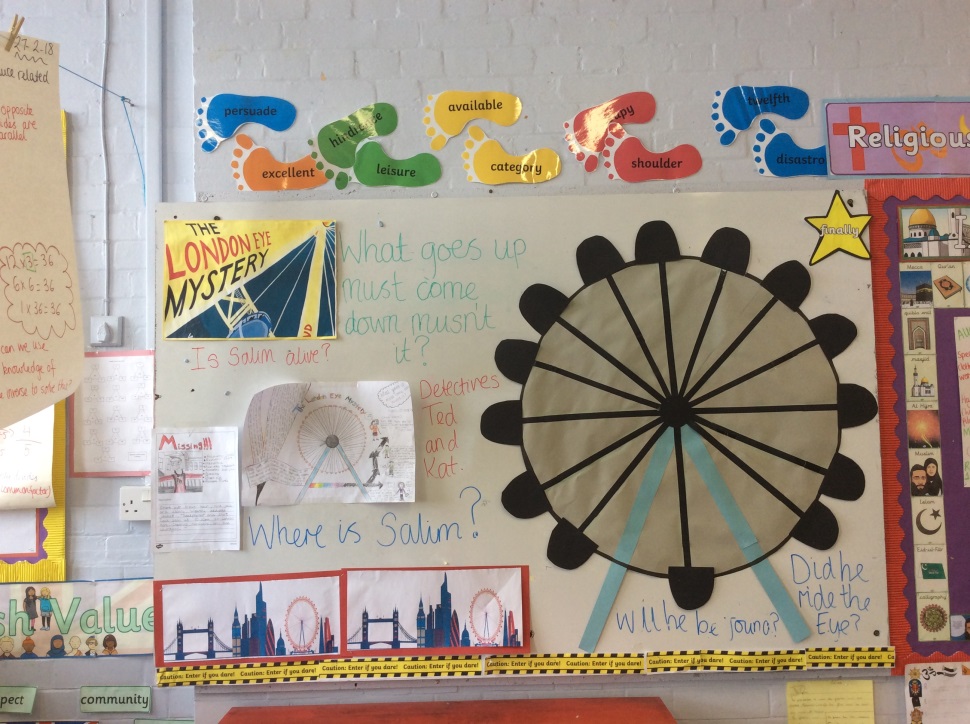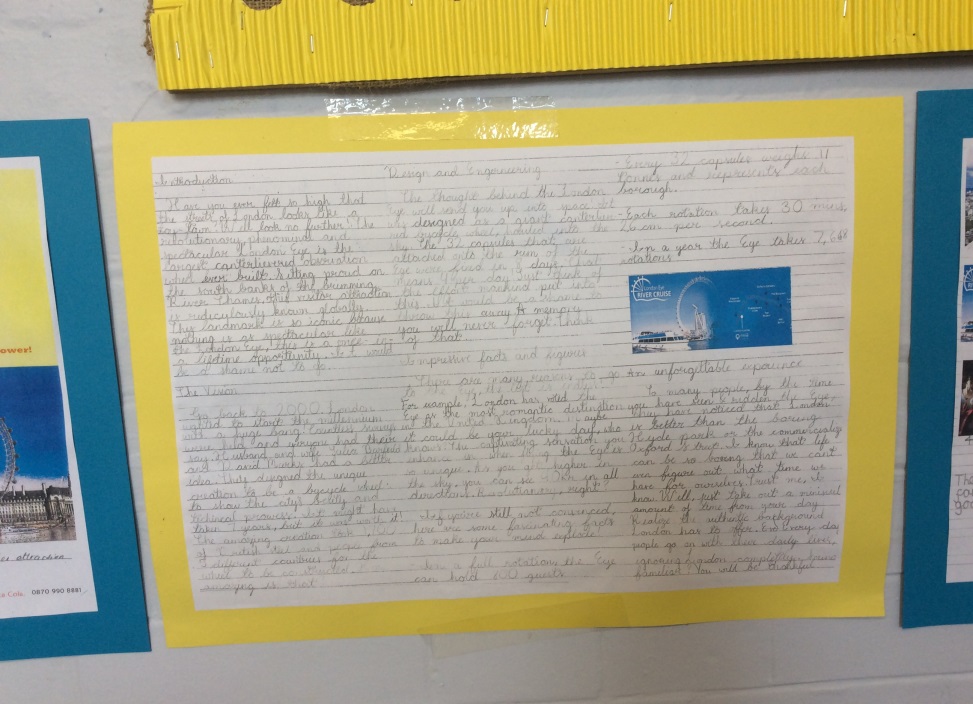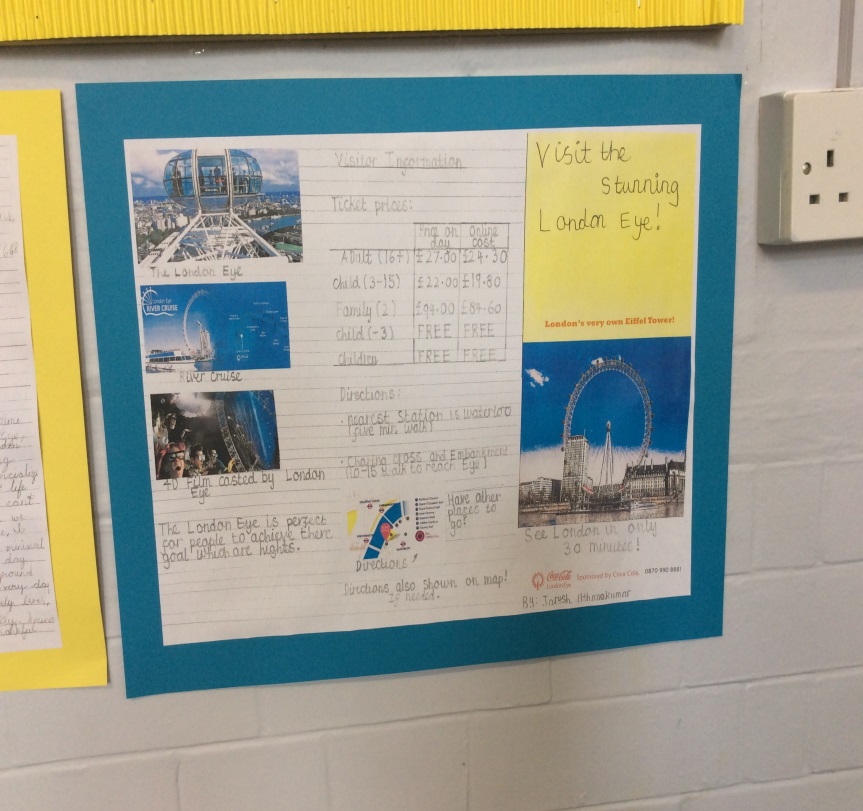 Maths
In Maths, we have developed our skills and confidence in approaching reasoning questions. We have learned how to unpick key vocabulary and link this to our prior knowledge.
We have also focused on developing our formal written methods of multiplication and division involving multiplying numbers with up to 4 digits by 1 and 2 digit numbers. Within this context, we have learned to solve problems involving time, money, capacity and volume. We can now confidently convert between different units of measurement!
We have done quite a lot of work on distinguishing between 2D and 3D shapes and can now find missing lengths of rectangles by identifying different dimensions and using our knowledge of area and perimeters.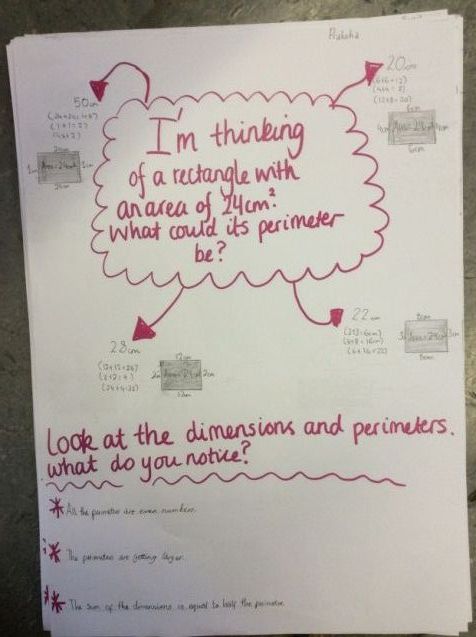 Science
In Science, we have been learning about soluble and insoluble mixtures. We have also investigated reversible and irreversible changes and experimented with a range of different processes of separation such as filtration, sieving, magnetism and evaporation. It was so interesting to learn properties of matter!
We have recently been studying about various scientists and inventors such as Alexander Graham Bell.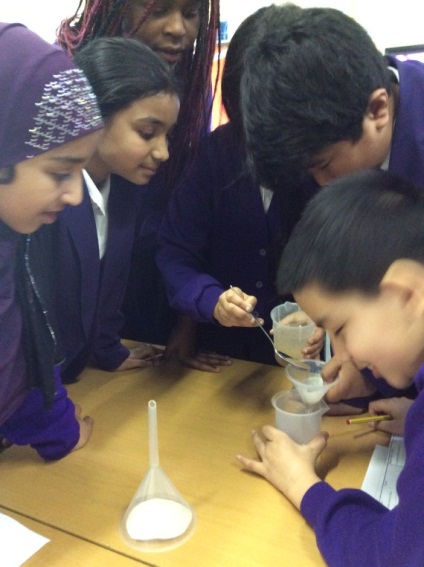 Topic
We have been learning about Crime and Punishment from the Roman Era up to present day Britain. We have compared the judicial systems throughout these important periods of history. We have learned about shocking punishments which as cutting of limbs for stealing, hanging for being homeless in the Anglo-Saxon era and drowning for being a witch. We also have engaged in role play where we take part in the "pointless" activities that criminals had to carry out in prison. These included separating individual pieces of string from a rope and rotating a handle 10,000 times before being rewarded with dinner which was a bowl of gruel. Eww!
Art
In ART/DT we have researched a variety of endangered species. We then chose which of the animals we wanted to sketch and made templates before making our own Automata Animals using: card, split pins, scissors and paint. It has been so great showcasing our incredible artistic skills!
Computing
This term in Year 5, children have learned about historic methods of keeping information top secret - including the Caesar cipher and the Enigma machine during World War 2. Children made models of a cipher and then used pseudo-code to create an algorithm that would take a pass code and encrypt it using a key. This whole process is then undone when the pass code is decrypted.
PE
The focus on balancing and agility in PE had us engaged in a lot of fun activities. We developed our skills in taking off, landing and balancing in different ways using different parts of the body, while also developing our skills in working as part of a team.
RE
In RE this term, our first focus was Christianity- particular Jesus's role as a healer and miracle worker. We identified many passages in the Bible that proved the different miracles Jesus performed. It was very interesting to study this topic. We had the opportunity to focus on a case study of somebody who was healed by Jesus and wrote fantastic diary entries reflecting on our experiences.
We have also been learning all about Islam and have been able to link our prior knowledge of religion to highlight the similarities between Christianity, Judaism and Islam. We learned about the five pillars of Islam and highlighted their significance for Muslims. We have also identified different Prophets in Islam and how they helped spread the message. We will be continuing to learn about Islam- in particular the Islamic way of life after the Easter holidays.
Muslims from our year group kindly bought in sacred objects and religious belongings from home to create a display. We ensure children have time to look at these objects and ask any questions they have.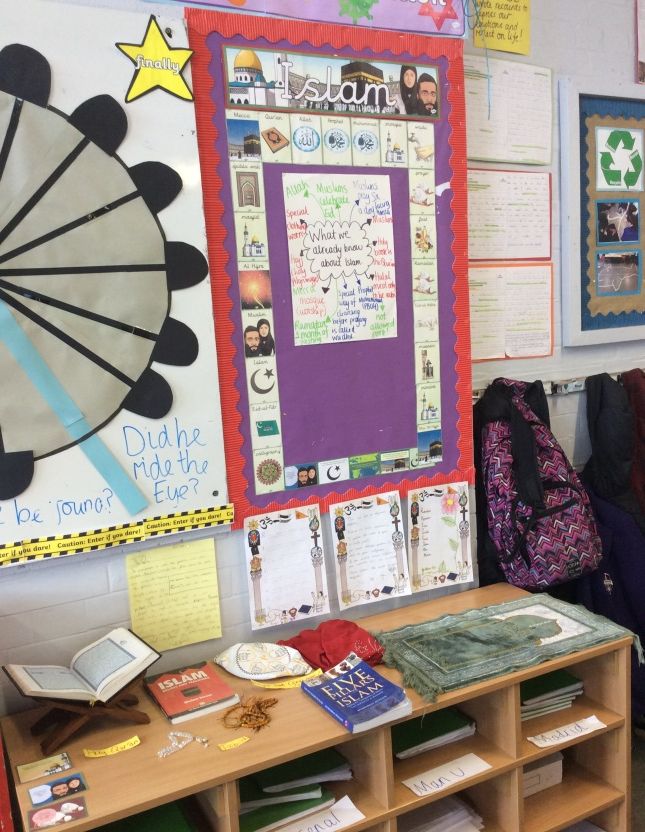 Next term (Summer)
In Topic next term we will be learning about the geography of the Americas.
Our focus text for Literacy this this term will be to write a discussion text on homelessness. We will be studying a book called "Way Home" and will draw inspiration to themes presented in this story. We will also be writing our own adventure stories based on the novel Ice Track: Shackleton's Incredible Expedition.
In Maths we will continue to develop our understanding of place value, fractions, measurements and multiplication. We will also consolidate our learning of Venn diagrams and Carroll diagrams by sorting 2D and 3D shapes. Furthermore, we will continue to strengthen our reasoning skills to build up our confidence around word problems.
In Science we will learn about Living things and their Habitats. This will be very interesting because we really enjoyed learning about endangered species during Art.
In RE we will continue developing our understanding of Islam and the Islamic way of life and will then move on to learning all about Judaism!
Autumn Term
English
We started of the new year by looking at the narrative poem, 'The Highwayman' by Alfred Noyes. Within this, we focused on re-writing the story as a legend. To do this, we focused on expanding our sentences using similes and metaphors, and a range of fronted adverbials. Some children compared 'The Highwayman' to 'The Tale of Robin Hood' and re-wrote this legend using different characters and settings. After this, we worked on using figurative language in writing our own narrative poems. Miss Butterworth's set looked at re-writing 'The Magic Box' by including a range of similes and metaphors, personification and onomatopoeia.
This half term, we have been looking at the story, 'Rose Blanche' by Robert Innocenti and Ian McEwan. The story is set in Germany during the Second World War, where a little girl named Rose Blanche makes a shocking discovery after following a van filled with children. This links nicely to our topic learning. We wrote some amazing newspaper reports following a "press conference" with the characters from the story.
Maths
This term, children have learnt about fractions. This includes applying their knowledge of factors and multiples to sequence, order and convert fractions to decimals as well as identifying equivalency in fractions. Once children mastered this, they moved on to finding common denominators and simplifying after the calculation.
Formal written methods of multiplication and division have been taught, involving multiplying numbers with up to 4 digits by 1 and 2 digit numbers. They have learnt to apply these calculation strategies in solving multi-step worded problems. Within this context, children learned to solve problems involving time, money, capacity and volume.
Science
Our Science topic in the Autumn term was Forces. Pupils are explored falling objects and raising questions about the impact of forces on objects. These include forces that make things begin to move, get faster or slow down. The key focus of learning was for children to develop the understanding that forces operate in pairs, to use this knowledge to identify the two forces that are acting on an object and to categorise these forces as balanced or unbalanced. Pupils discovered how scientists, for example Isaac Newton, helped to develop the theory of gravitation.
Children worked scientifically by investigating the difference between mass and weight and used the relevant measuring devices, such as Newton metres and scales, for this purpose.
Topic
Our topic this term was World War Two. Children have learnt about when and why World War II began and have researched the key individuals and countries involved. Throughout the following weeks, the children learned about the evacuation, the Blitz and discovered what it was like to live with food rationing in Britain at that time. We also developed our understanding of the Holocaust and the role of Germany in the war. To enrich this topic, the children visited Chistlehurst Caves, a set of underground tunnels that become one of the largest air raid shelters in Britain!
Some children have produced some amazing World War II projects over the half term as well. Well done Christan, Jessie and Louise.
Computing
Children have developed an interactive game using Scratch software on iPads. They created a design using story boards to represent their own simple computer game. They designed characters and backgrounds, and created a working prototype using their knowledge of algorithms and coding.
Art
In art this half term, the children looked at creating pieces of art reflecting WWII. They created silhouette pictures of the London skyline using shades of red to create a "fiery" sky then sticking black card to illustrate the buildings of London during WWII. Look at their fantastic pieces of work here:
For the remainder of the term, the children looked at different materials to build a model of an Anderson Shelter.
Music
The focus for music this term was "Our Community". The song Jerusalem is the basis for looking at changes through time. Children are given opportunities to compose and perform music inspired by their local community, past and present. The children learnt to sing a song, understand metre through singing and playing instruments and how to conduct a metre of four.
RE
The religion that children learnt about this term is Sikhism. They have developed their understanding of the life and teaching of the different Guru's. Through class discussions, children have explored what it means to be a member of this faith. As well as learning all about the Gurus, the children learned about the final Guru (The Guru Granth Sahib) through which the message and teachings of Sikhism continue to be passed on. We learned how Sikhs show respect and gratitude to the Guru Granth Sahib and watched many documentaries related to special prayers read from the Guru Granth sahib. Year five's big write in RE was a letter written to a friend informing them about an amazing Sikh wedding they had attended. The children were able to showcase their learning here and really highlight the key vocabulary they had learned throughout their letter.
Spring Term:
In the Spring term, children in year 5 will be learning about Crime and Punishment in Topic lessons. The Science focus will be on properties and changes of materials. The London Eye Mystery by Siobhan Dowd – is about a child going missing from within a capsule of the London Eye - will be our English text and the children will use this as inspiration to write a suspense and mystery narrative. In Maths children will learn about number and place value, multiplication and division, measurements (length, mass/weight), 2D and 3D shapes and money. The focus in Computing will be We are Artists in which children will create geometric art, taking inspiration from the work of Escher, Riley and traditional Islamic artists. They will learn about Christianity in RE and PE will resume at school.
If you would like to have a look at the national curriculum website please click here.