Year 1
Autumn Term
English
During the Autumn term our focus reading texts have been Farmer Duck and The Jolly Postman. We have loved reading both stories, learning all about the characters and the events they encountered. We have written an alternative ending for Farmer Duck and character descriptions, we also wrote letters to different fairy story characters for the Jolly Postman to deliver. To get our imaginations going we have done some role playing activities acting out different fairy stories and conversations between characters. Our new books for the Spring term will be Bob, Man on the Moon and Vlad and the Great Fire of London. This book will link in with our Topic learning all about the Great Fire of London.
Maths
In maths, we have been learning all about place value and the importance of each digit in a number. We have worked hard to understand how to add and subtract on a number line, jumping in whole tens and ones. We also learnt about fractions of a number as well as 2D and 3D shapes. We have learnt about money and the value of different coins and notes. Next term we will be introduced to multiplication and division as well as revisiting number, measurement, shape and money.
Science
Year 1 have been learning about plants and what they need in order to grow well. We grew some bean plants under different conditions and found that the bean seeds need light and water to grow well. This half term, Year 1 have been learning about the four seasons, in particular autumn and winter. We focused on the changes in weather, appropriate clothing and wrote an autumn themed poem. We looked at the changes in daylight hours. Next term we will be learning about different materials.
Topic
In topic this term we have been learning about our local area and we went on a walk to look at the different architecture that is around our school. We looked at the fire station and other older buildings. We have also been looking at Guy Fawkes and why he is famous. We discovered all about the gun powder plot and what happened to Guy Fawkes and his accomplices. As mentioned before, we will be learning about the Great Fire of London in the Spring term.
Art
In art this term we looked at portraits and the work of world famous artists such as Pablo Picasso and Paul Klee. We studied their work and discussed what we liked about it. We made an abstract collage in the style of Picasso. In DT we have made moving pictures using different mechanisms such as lever, wheel and slider. Next term we will be looking at the work of Kandinksky.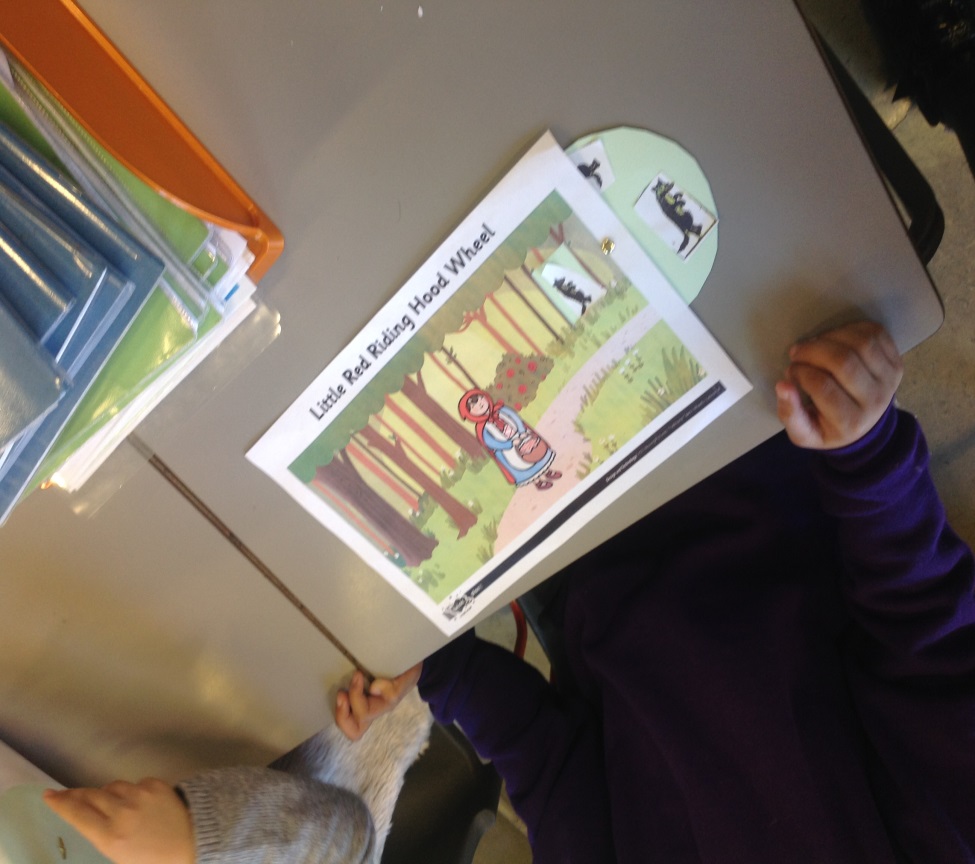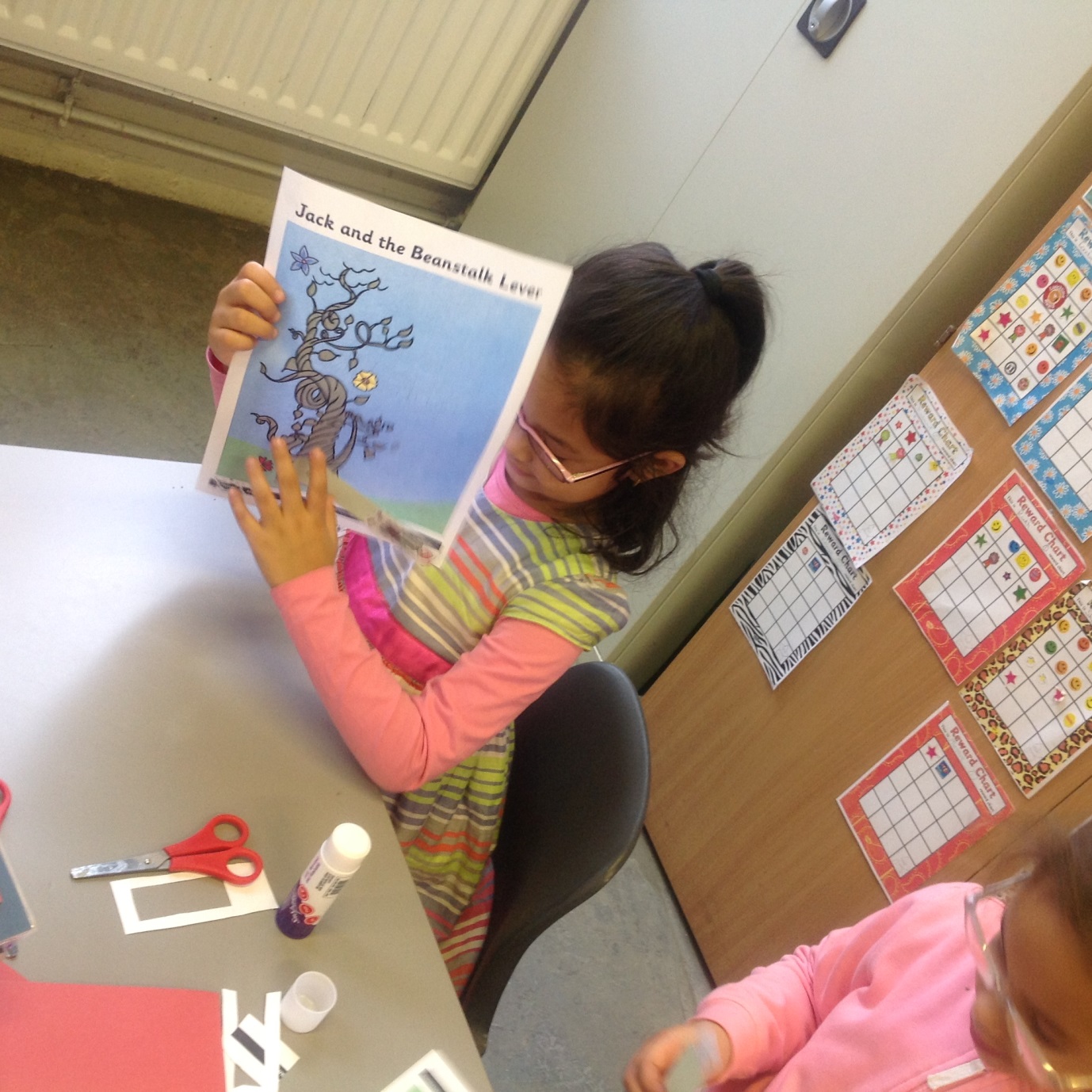 Computing
Our first topic was "we are treasure hunters". We learnt to understand that a programmable toy can be controlled by inputting a sequence of instructions. We developed and record sequences of instructions as an algorithm. We took our learning outside and hunted for real treasure using the instructions we had written.
This term we have been learning how to write instructions in the form of recipes and record video by starring in our own TV Chef show. We are focussing on how writing a recipe is similar to writing a set of instructions. They have to be clear and precise. Next term we are going to start the topic 'We are Celebrating' in which we will be learning typing, text and image skills on a PC.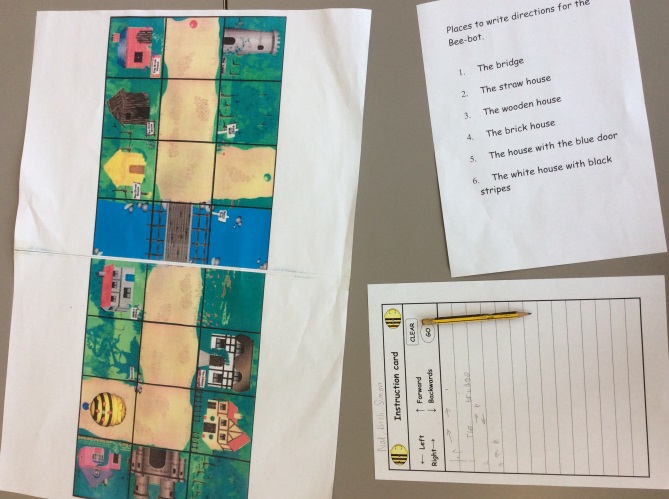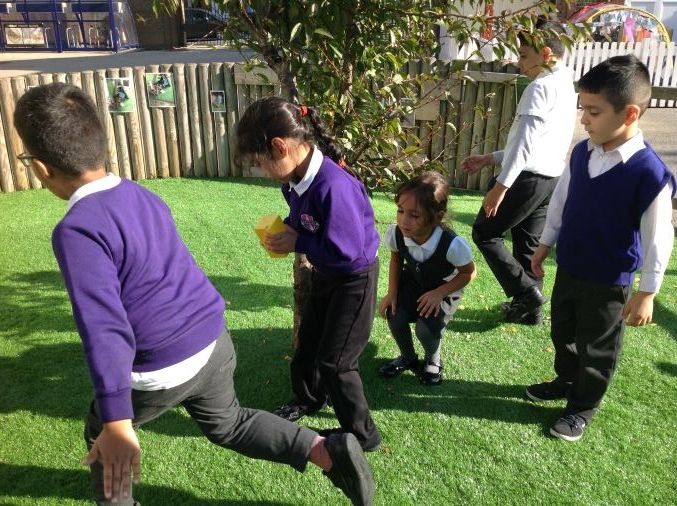 PE
Last term we worked on Static balance, which involves maintaining a desired shape in a stationary position. For this to happen, the centre of gravity needs to be over the base of support. The wider the base of support and the closer the centre of gravity is to the base of support, the easier it is to balance. When body parts extend to one side beyond the base of support, the body needs to make a corresponding extension in the opposite direction to achieve counterbalance. This term we are working on hand eye coordination, the ability to move their arms into the right position to catch a moving object.
RE
This term we have been learning about belonging. We all belong to different groups, whether it's a school group, family group or sports clubs. We then started to learn about how people belong to different religious groups and what this means and how they are similar and different. We learnt that all religious groups are of equal importance and should be treated with respect. Our second and current topic is Christianity. We have learned about where Christian people worship, what they believe and about Jesus. It has been a fitting time of year to learn about advent and the Christmas story and has also helped us understand more about our Christmas nativity performance.
If you would like to have a look at the national curriculum website please click here.