Conway School Writing Competition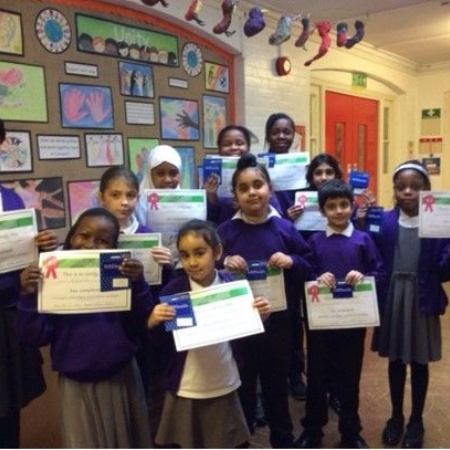 To further promote our school values of determination and perseverance, we ran a writing competition over the Christmas holiday period. The competition was for your child to write about a person who inspires them to work hard and continue trying even if they find it challenging! The person of inspiration could have been a family member, an historical figure or someone in the public eye today.
We received many entries, each clearly detailing their person of inspiration which made it very difficult to choose the winners! After much deliberation, the winners and runners-up were chosen and the children were presented with a certificate and a WHSmith voucher in our whole school assembly.
Well done to the winners:
Uwa – 5PG
Kayinsola – 2C
Evie – 6D
Ekampreet – 3O
Ashim – 3O
Stephanie – 4G
Roanesa – 6D
Aliyah – 6D
Angel – 4G
Zainab – 5PG
Manreet – 1T
Well done to our runner-ups:
Ashika – 3O
Delisha – 3O
Krish V – 3O
Asiya – 3O
Samir – 3O
Zakeu – 3O
Shikemi – 3O
Arnav – 2C
Sulav – 2C