Year 2 visit a church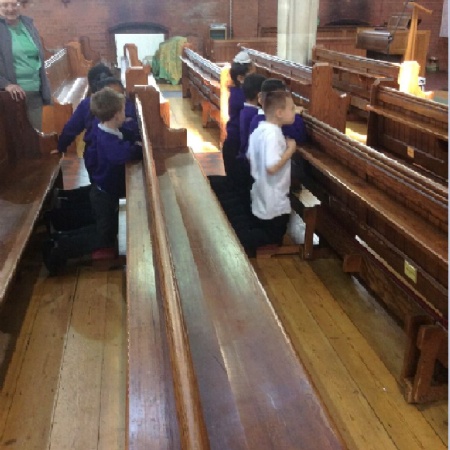 This half term, Year Two are learning about Christianity as part of their RE lessons. To gain first-hand experience of a church, Year Two visited our local church – St. Patricks. The children were guided around the church by two volunteers to find out about Mass and the different rituals such as the holy wine and the small wafers called hosts. The children enjoyed learning the story of Christ by following the stained glass windows around the church. They also had the opportunity to draw their favourite statue.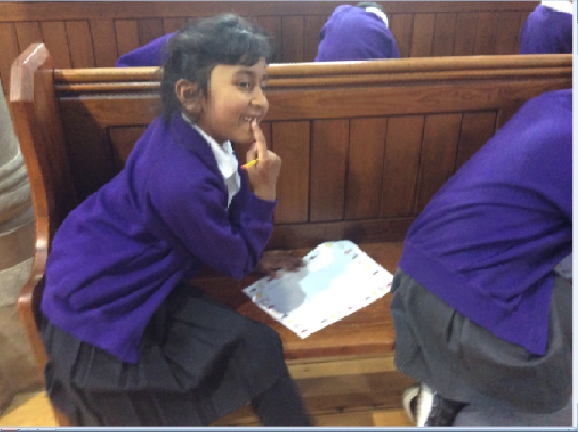 Back in the classroom, the children took part in an interesting discussion exploring the similarities and differences between Christianity and their own religion.