Football Tournament 
Conway School entered a Football Team in the Sporting Club Thamesmead Tournament. The team showed courage and great attitude to participate in a tournament that most of them haven't experienced before.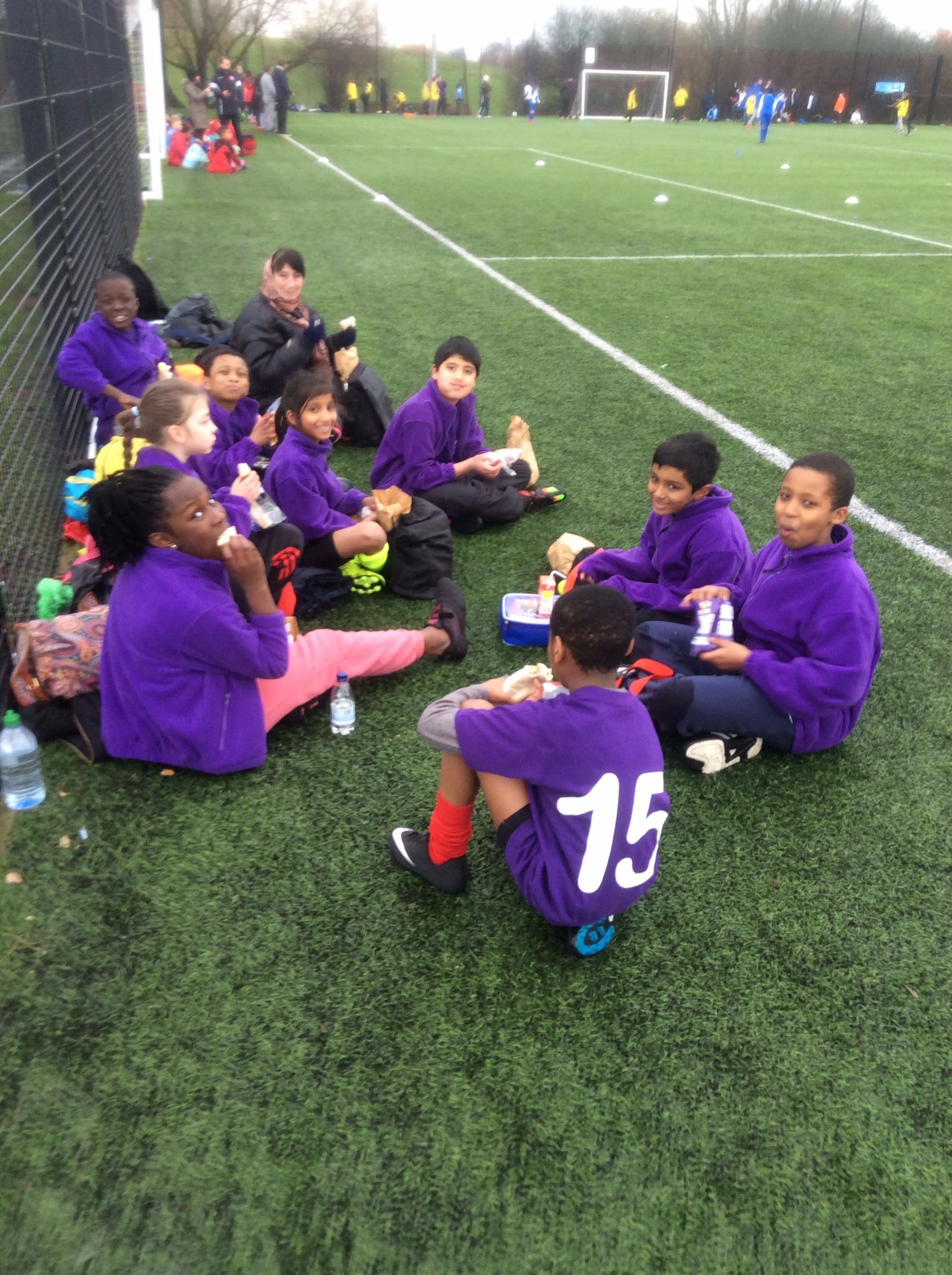 Musab Ali was the first goal scorer for Conway Primary School. This was a great personal achievement for him and we look forward to seeing him on sky sports in the near future playing alongside Ronaldo and Messi.
We are pleased to announce that we have a Girls Football Tournament coming up on Monday 25th January 2016 and the first official Football League match on the 14th of January.