Tag Rugby Level 2 Tournament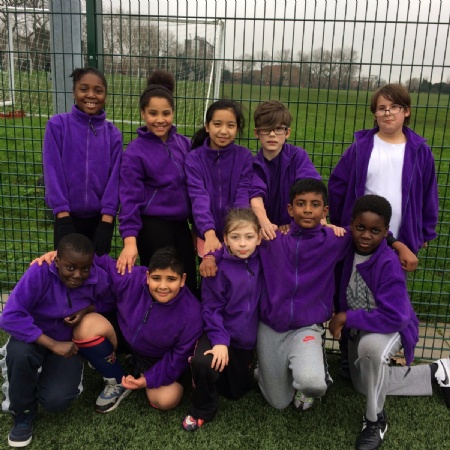 Well done to the team of Year 5 and 6 children who participated in the Greenwich tag rugby tournament at the end of the Autumn term. With a total of 10 teams taking part, the competition was tough and although Conway didn't win the tournament, the children had a great time and are looking forward to taking part in the next tag rugby tournament.
We are pleased to announce that we have 2 football tournaments coming up in January 2015.

Mixed Year 5/6 (Monday 11th January 2016)
Girls Football Year 5/6 (Monday 25th January 2016)

Signup sheets will be made available from Monday 4th January 2016.