OUTSTANDING 2019 SATS RESULTS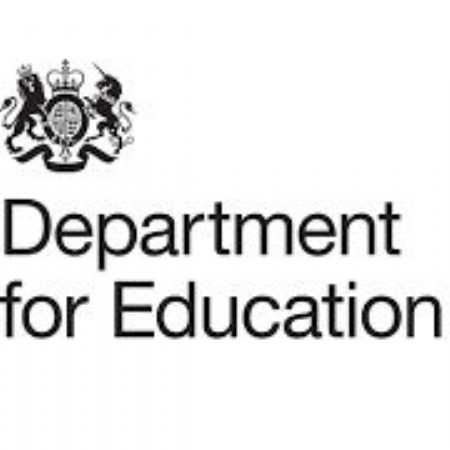 As we come to the end of another academic year, I am once again delighted to share the provisional Key Stage 1 and Key Stage 2 SATS results – they are some of the best in the school's history.
The Standard Assessment Tests (known as SATs) were published by the Department for Education on the 9th July and Conway Primary School is absolutely delighted to announce that its pupils are in the top 2% nationally for Maths.
In addition, results for children aged 7 and 11 years show that Conway's pupils have, once again, out performed their peers nationally in all areas of the curriculum.