CONWAY IDENTIFIED AS IN THE TOP 1%OF PRIMARY SCHOOLS IN THE UK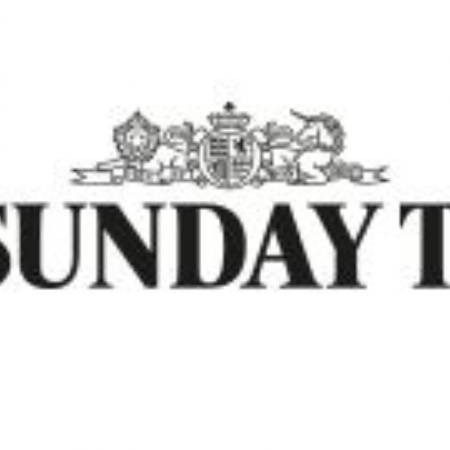 Please see attached table downloaded from the Parent Power Articles
Congratulations to our Conway Community – Some phenomenal news to share.
We have been identified in the Sunday Times School guide in the top 2000 highest performing schools, ranked 202 out of a total of 20833 primary schools in the UK, which puts us in the top
1% of all primary schools. Please see attached photos.
In Mathematics, we are ranked the 52nd (out of 20833 schools) in the whole country .We are the highest ranking school ( number 1 ) in mathematics in Greenwich.
This is such an outstanding achievement.
The collective work of every single person has made the difference in getting Conway to this place for our children.
Very best wishes
Yalini