Recommended Reads
In this section you will find books that have been recommended by out teachers and school support staff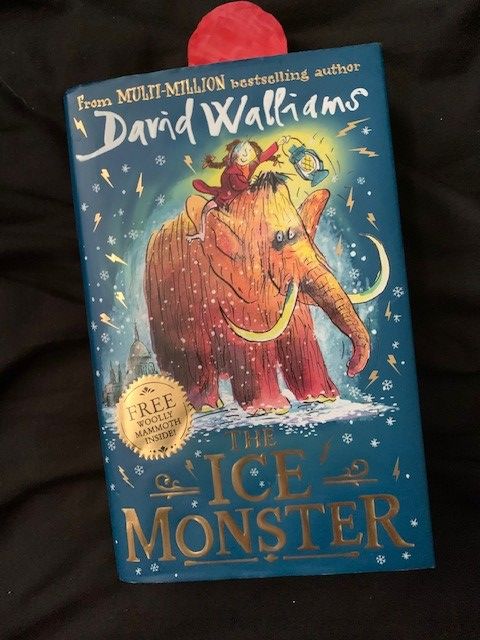 Miss Bellamy
The book I am reading at the moment was recommended to me by my daughter. She said that it's really funny and that I must read it. I am really enjoying the book because it is set in Victorian England yet it is absolutely hilarious with characters who are mad scientists and dotty cleaners and there is also some very modern day vocabulary in it. Some of the story is set in the Natural History Museum in London too and I do love a visit to the Natural History Museum. I feel David Walliam's tries to make a lot of jokes which aren't actually that funny, but this is the element of his writing that actually makes me really laugh. Maybe it's because his jokes are a bit like my dads. I'm looking forward to reaching the end and finding out the twist in the story. I hope it's a good one. Thanks for reading everyone.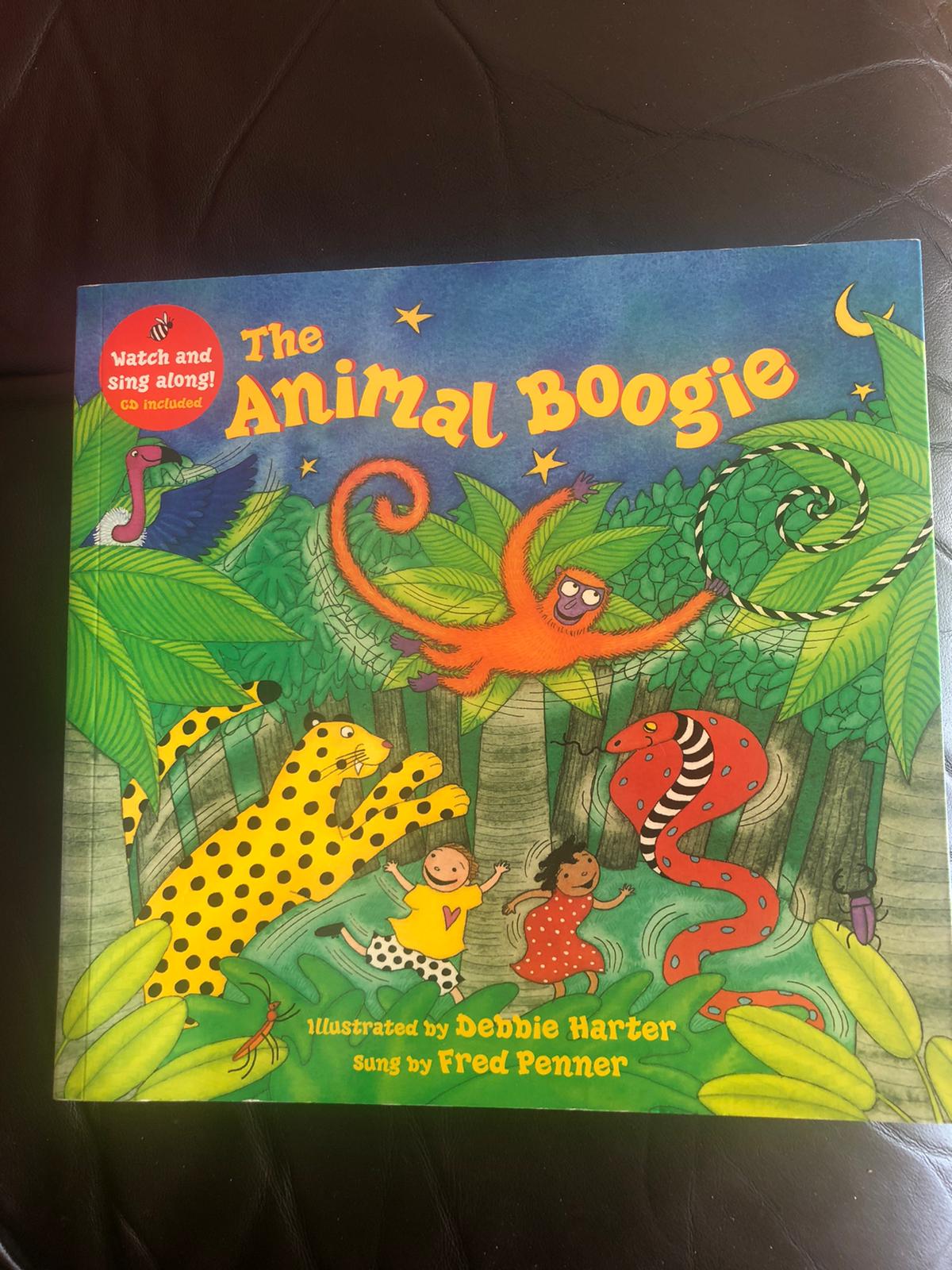 Mr Powell
The Animal Boogie for Nursery Children. This is a colourful, fun action book for young children. The children can join in with actions of all the jungle animals. The pictures in the book are big and bright which engages young children to listen and join in.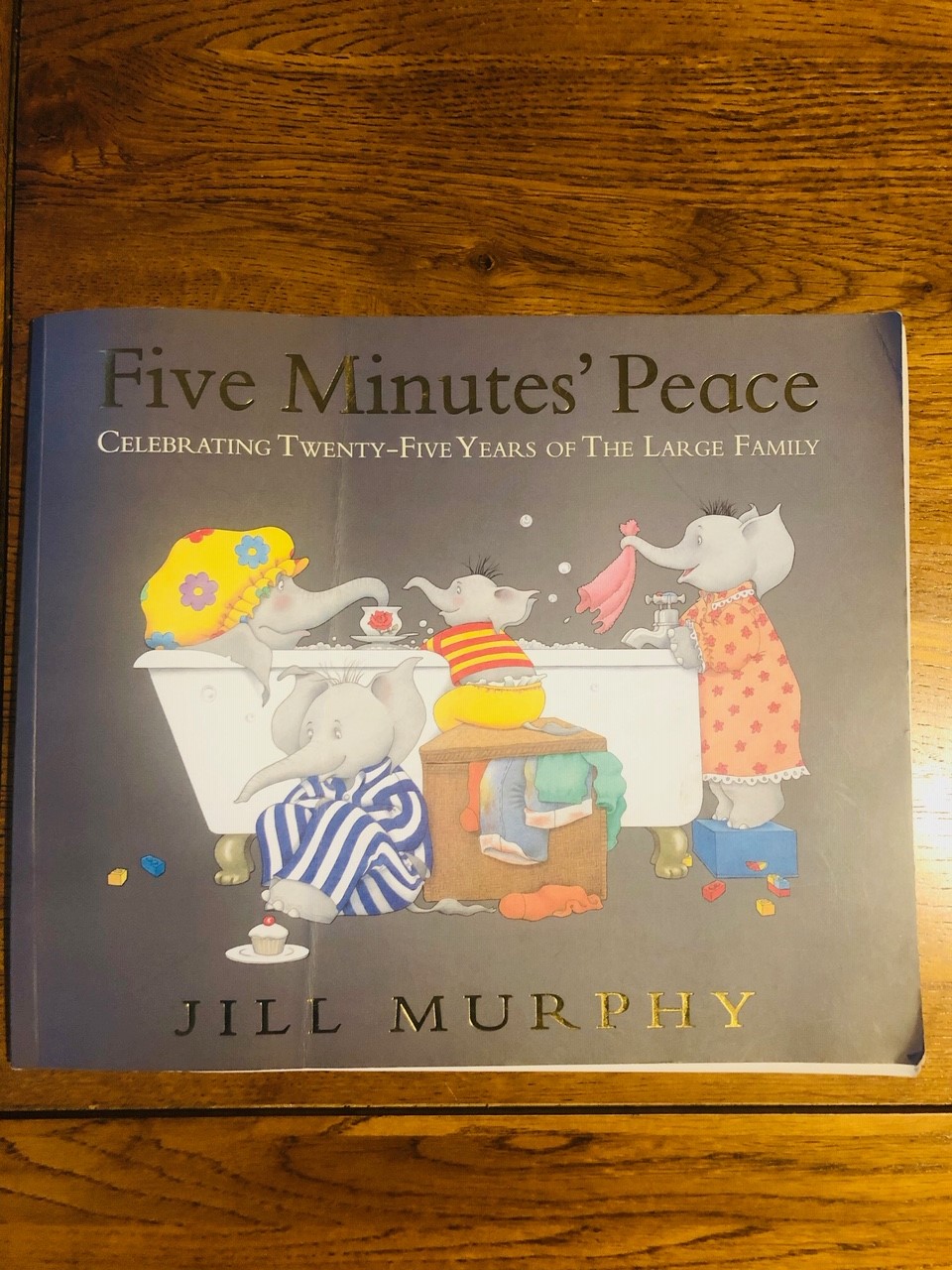 Ms Bharij
Five Minutes' Peace by Jill Murphy.
This is one of my favourite children's book. This is a lovely book about a family of elephants with humour that appeals to both adult and child. The book has beautiful illustrations which captures family life.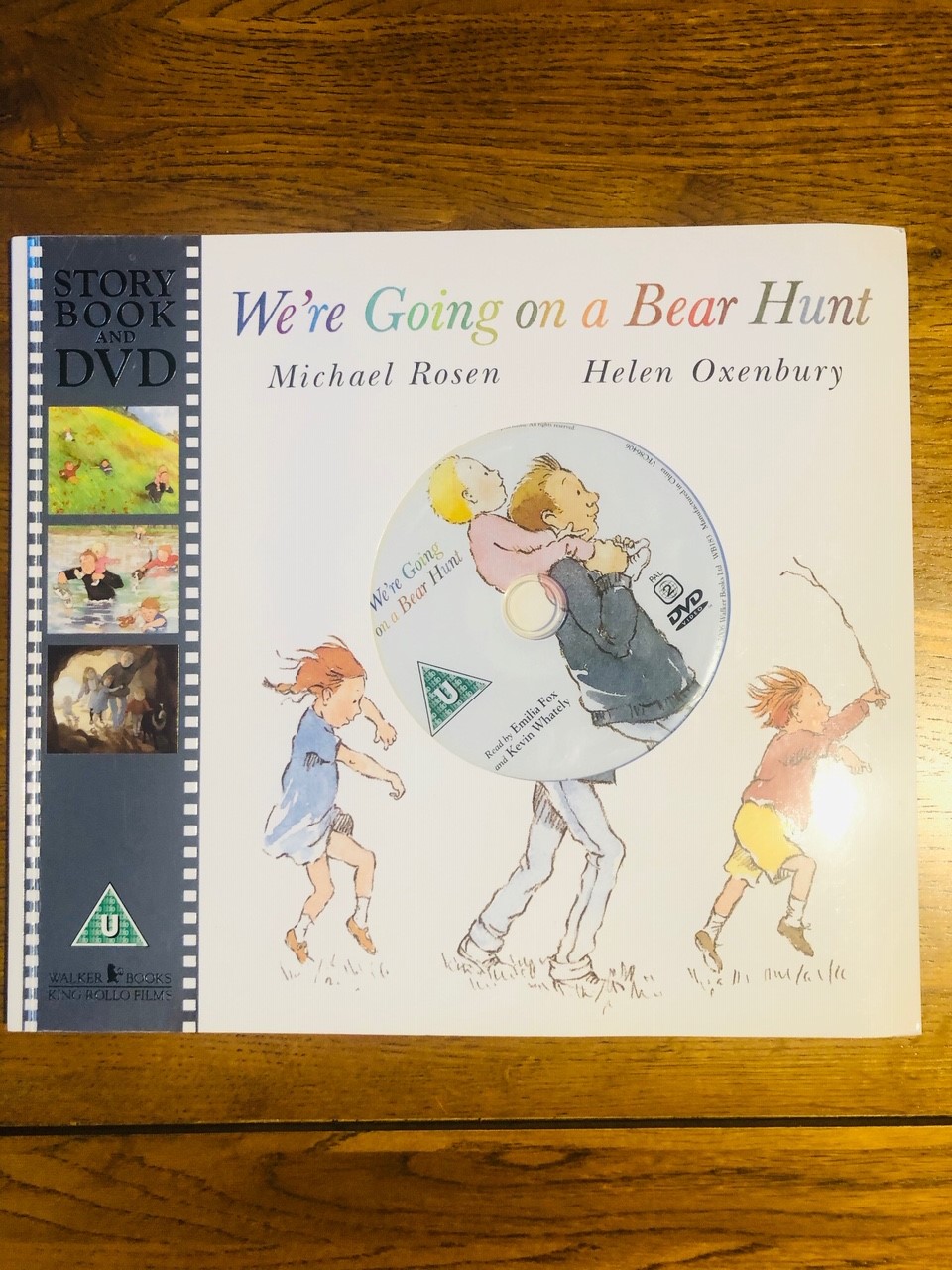 Ms Bharij
We're Going on a Best Hunt by Michael Rosen.
This book is lovely to read aloud and children can join in with the family's excitement in search for a bear. The book has beautiful illustrations which captures a sense of adventure.